KeNig Web Design is a Georgia based database / web development company that leverages a variety of cutting edge technologies to achieve the results that meet your company's needs. If you are looking for professional, state of the art website for your business, where information is easily accessible to the visitor, we can help. We will not try to fit your business into an off-the-shelf box. Instead, we work with you to design a website that creates an IDENTITY for your business. You tell us what you need and we partner with you to provide a solution that works for you.
Our Mission
At KeNig Web Design, our mission is to provide professional, data-driven, web-centric web design services for businesses and individuals at competitive prices. We use the latest technologies available in the market.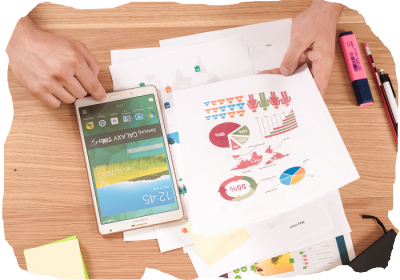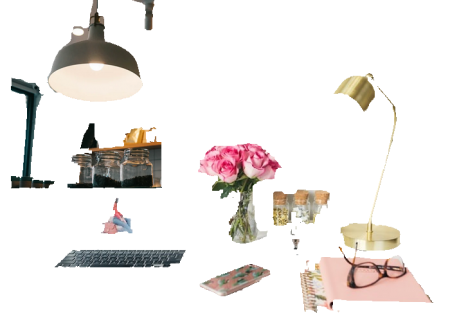 Our Vision
KeNig Web Design tends to be the most reliable company for customers who deliver through services and also to build a value for all our stakeholders based on leadership It increases the count and quality of visitors to a website.
Our Strategy
We are about creating an online presence supplemented with enjoyable experience that transforms users into followers, customers into ambassadors. We do this by listening to you, understanding your target audience, and putting our extensive online knowledge to work on a plan that will improve your business goals and change the way you think about the potential of the internet. Oh, and if you're wondering, we're mobile first. It's not just the way of the future. It's the way of right now.